Point Central offers a boutique approach
to Digital Marketing.
You're not one of the hundreds of clients, your business matters to us, we give you the customer experience big companies can't. Point 2 Point is dedicated to giving your company the time and focus we know you deserve."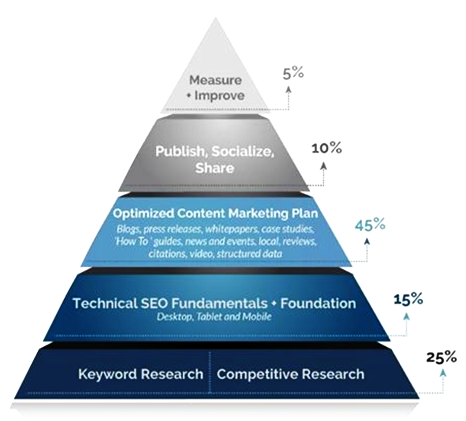 Website Optimization
Keywords, title tags
The first step is "on site" search engine optimization where we adjust keywords, title tags and make other changes to the Web site to increase it's ranking.
Update Listings
Local Listings & Directories
The second step in our process is "off site" search engine optimization where we claim your business or organization's profiles across the Web to maintain consistent information on the rest of the Web.
Review Strategies
PPC & Blogging or both
The next step is deciding if a blogging campaign or PPC(Pay Per Click) ads or a combination of both will drive the right kind of traffic to the Web site.
Social Media
Develop/implement a plan
After the fundamentals have been looked at and pursued, the next step is creating and implementing a strong social media presence to drive even more traffic and visibility.
Measure & Improve
Develop/implement a plan
The final step is to set in place a plan to measure the traffic and visibility and determine the best ways to improve on them.