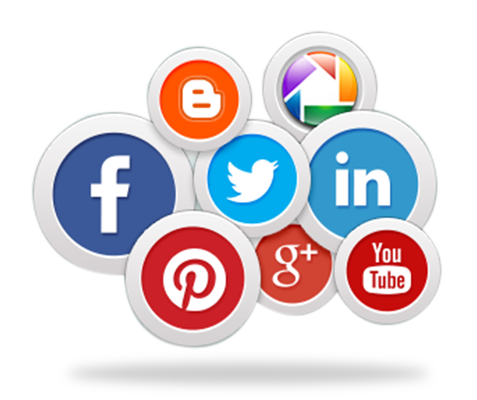 What is covered in Social Media Consulting?
Creation of a content schedule ahead of time so you can screen and approve all posts before they happen
Research to target particular people who would want to see your posts and updates
A local, US based account manager who posts everything, monitors for responses and reports back to us
Promoting certain content via "boosts"
Managing the ad budget to get more Likes to your page in a certain geographic area or demographic
The first part of the campaign often requires building up likes and content to the page.
Pricing:
$1,100 a month to point2point for managing the campaign
$100 – $150 a month budget to Facebook for ads (new Likes and boosted posts)
We do NOT ask for a long term contract for this service, meaning it's month to month and you may cancel anytime.