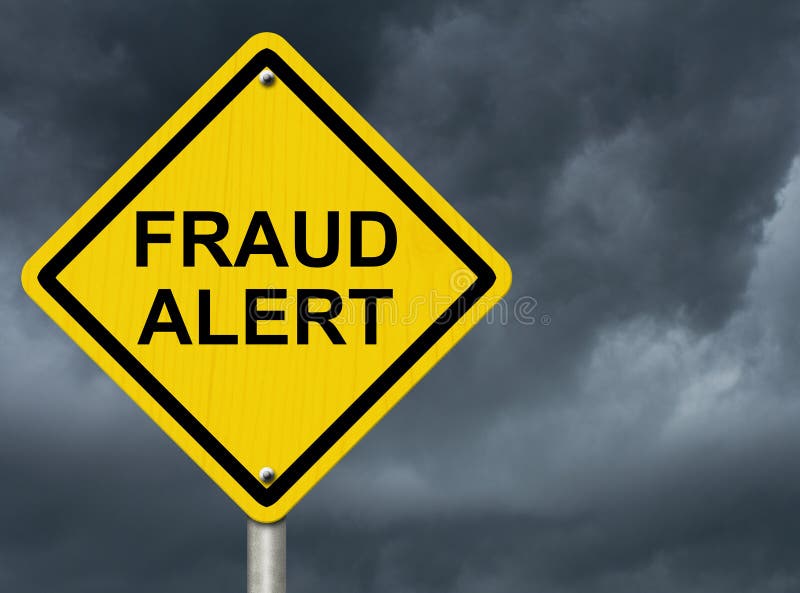 Many of our customers receive very official but fraudulent invoices for "domain listing" via the physical USPS mail attempting to trick accounts payable departments and treasurers.
It is a legal gray area because if you read it carefully, the invoice is not for a domain renewal, it's for a renewal of a listing in their directory.
That directory listing is worthless in regards to search engine rankings and can be disregarded.
The invoices will come from several different companies but point2point will never send you a printed invoice for any products or services.